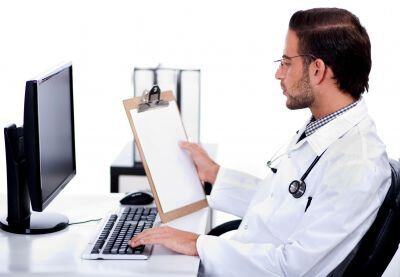 Regardless of whether your practice has or has not yet transitioned to EMR, you may still have questions about how they work.

EMR enables easily controlled access to patient records. Now, instead of locking filing cabinets and needing to have the "key person" open them as needed, protocols can be established as to the levels of patient medical information ("role based") each system user can or cannot access.

One of the most important questions that you may be wondering about is what kinds of information you might find in electronic medical records.
Read More