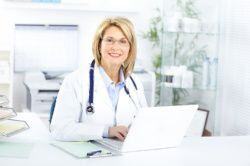 The following excerpt is from an article found RevCycleIntelligence.com. It was written by Vera Gruessner.
Revenue cycle management remains relatively elusive in the new healthcare landscape, as new regulations and reforms have led the industry to evolve and left many hospitals scrambling to keep their revenue strong in a value-based care reimbursement model.
Today, technology platforms can play a role in assisting providers, payers, and consumers communicate and interact more efficiently, which will lead to a more durable revenue cycle management strategy. There are several key areas that revenue cycle managers could focus on to ensure their medical facility optimized their reimbursement.
Read More