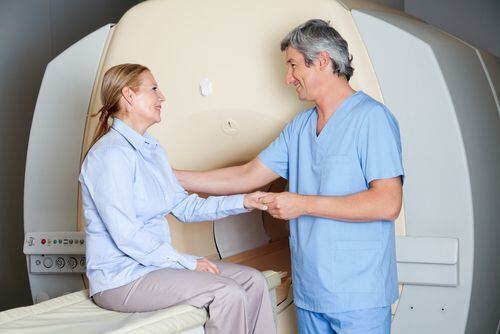 If you're not maximizing the number of patients you can see every day as well as the number of referrals that your facility sees on a regular basis, you are doing a disservice to your radiological practice.

Taking advantage of the latest developments in software solutions will definitely help a health services provider work more efficiently. Many medical practices use electronic health record software to keep track of their patients' clinical and medical details and to interact with insurance entities more effectively.

However, standard EHR applications are not the most suitable approach when you have a specialty to support. Read on for details about how radiology-specific software can maximize your revenue and keep referrers referring patients to your practice.


Read More