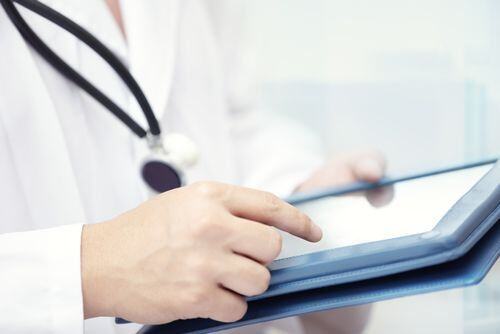 Tablet computers are becoming highly sophisticated, lightweight, and powerful enough to run enterprise-level apps, which accounts for their increased use in a wide variety of industries.

Tablets easily connect to the Internet via Wi-Fi and cellular data networks and make physicians' jobs easier because they are portable and capable of running applications that once required a desktop.

Organizations no longer need to tether their team members to Windows PCs, since Windows tablets are available with robust security in place and can run all the applications that medical professionals need to do their jobs.

Read on to see why your healthcare organization needs to implement tablets.


Read More