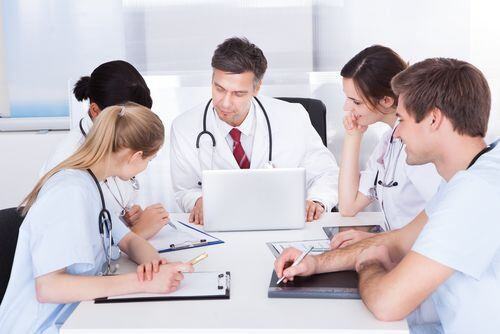 Whether you like it or not, your medical organization is going to have to make the switch from the International Classification of Diseases version 9 to ICD-10. Some healthcare providers may have grown complacent because they have seen the U.S. government declaring that the deadline for the switch would be a few years ago, only to see an extension until 2014.

The latest deadline is October 1, 2015, and we should work under the assumption that this will be the last extension from the government.

As a prudent leader in your healthcare group, you're not likely going to want to delay any further in getting your team ready for the impending transition. With that in mind, here are some tips to help you move beyond ICD-9.


Read More
Topics: icd-10