The following is an excerpt from our whitepaper, The ICD-10 Transition: How to Properly Deal with the Extension.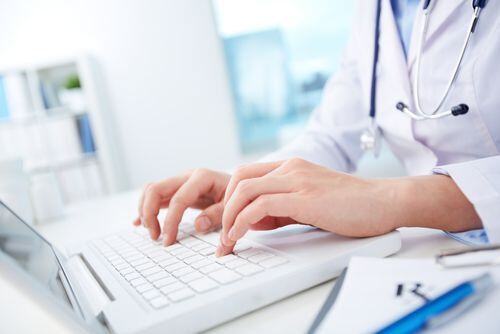 Dealing with mandated change can be frustrating in any industry, and the government's latest extension for transitioning to ICD-10 is no exception.

Now that we have until October 1, 2015 (September 30th) to make the switchover, it's important to use this time wisely. Healthcare providers that fail to take advantage of the one-year delay will be doing themselves a disservice.

Read More
Topics: icd-10