The following is an excerpt from an article by Andy Arends of Dell Services. This article originally appeared on Healthcare IT News.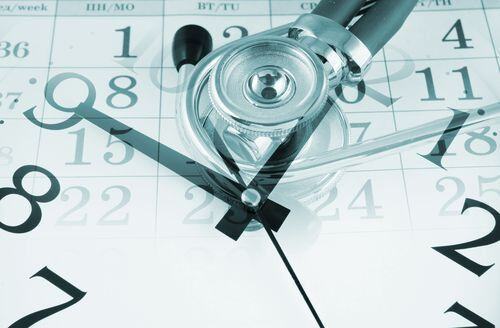 A February 2014 survey by the Medical Group Management Association indicated that only 10 percent of physician practices were prepared for the ICD-10 conversion, and this lack of provider readiness was a major reason congress pushed back the 2014 deadline. Lacking the expertise in-house and lacking the time and money to seek outside help, many physicians have procrastinated on preparations.

To prevent further delays and to ensure a smooth transition to ICD-10, health plans need to actively engage physicians in their testing process. Even if there are no further delays to ICD-10 implementation – and, indeed, a new compliance deadline of Oct. 1, 2015, has been set - a lack of provider readiness will cause major headaches for health plans.

Read More