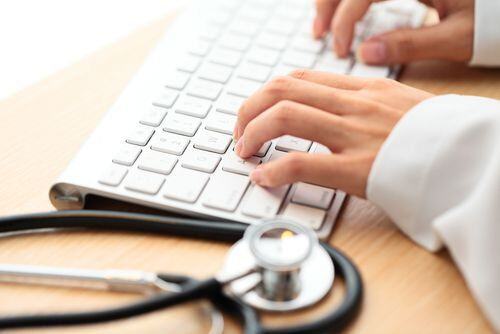 Since the U.S. government recently extended the deadline for the mandatory transition to the International Classification of Diseases version 10 from ICD-9, many managers at medical practices and other organizations are breathing a sigh of relief because they weren't quite prepared to make the change yet.

If you're among their ranks, you will want to take advantage of the additional time to get all your ducks in a row and make sure your staff will be in a good position to implement and use ICD-10.

Organizations now have until at least October 1, 2015 to make the switch to ICD-10, giving them one additional year to get ready to use the latest version of the code, which is developed and maintained by the World Health Organization. In the meantime, here are three things to do while waiting for ICD-10.

Read More
Topics: icd-10