The following is an excerpt from an article by Stephanie Ocano of Healthcare Global. This article was originally written by Adam Groff and appeared on healthcareglobal.com.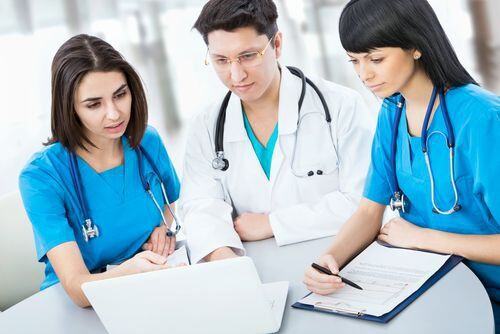 The paperless revolution is taking the world by storm, so it's no surprise hospitals across the United States are jumping on the paper-free bandwagon.

From digitized patient files to paperwork and documents sent by email, the medical community is embracing a paperless lifestyle.

Read More
Topics: electronic medical records