The following is an excerpt from an article by Cliff Bleustein, MD, MBA, of Dell Services. This article originally appeared on www.ehrintelligence.com.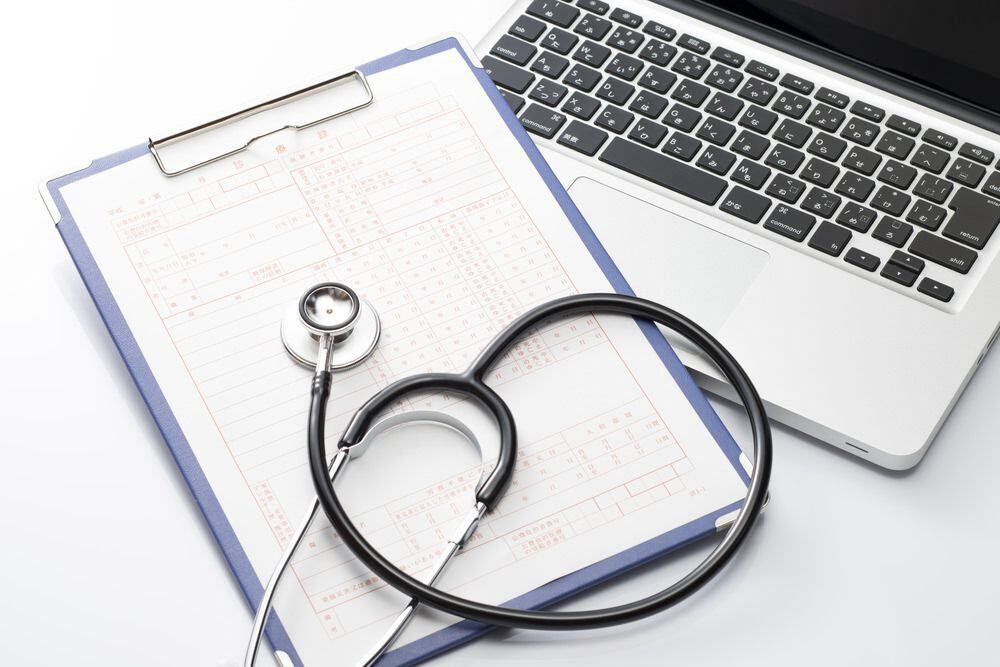 Over the past two years, hospitals have invested in modifying applications and workflows to fit the demands of
ICD-10
. And many have ramped up training on the detailed documentation that the new coding system requires.
But a February
survey
by the Medical Group Management Association (MGMA) indicated that only 10 percent of physician practices were prepared for the change, and a lack of familiarity with the new documentation demands was part of the issue. Documentation remains an Achilles heel for many hospital
ICD-10 conversion
plans.
Read More
Topics: medical practice management software, icd-10, icd-10 readiness